Dentaured Ethanol - 5 Gallon Pal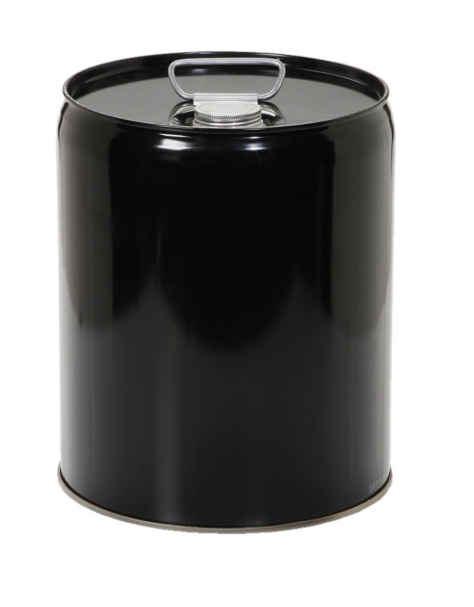 Dentaured Ethanol - 5 Gallon Pal
Used for research, healthcare, industrial, or production applications as a cleaner, solvent or reagent.
Denatured, food-grade, and food-safe product.
Ethanol with heptane 
Recommended Storage: Do not store Denatured Ethanol at a temperature above 120°F
DISCLAIMER: This unit is intended for LEGAL purposes only, to be used in accordance with local laws and ordinances. Use only in WELL VENTILATED AREAS!